News
Created: 20 December 2021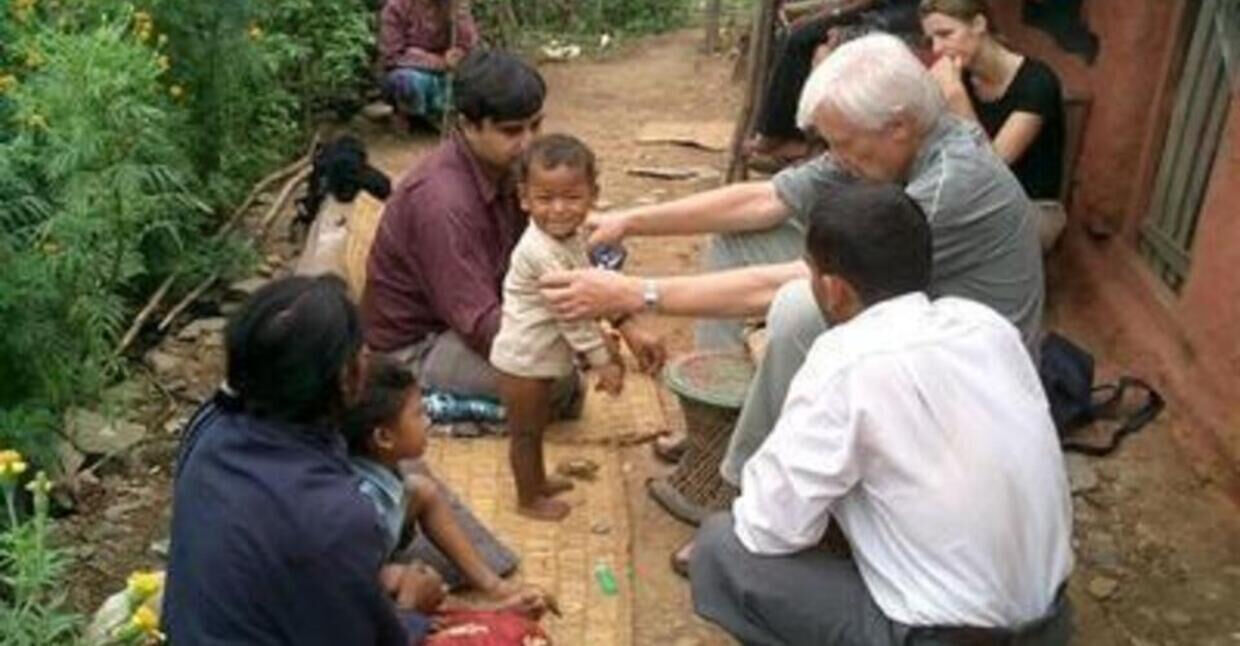 Load and Help has just distributed the first 1,450.00 euro to the following aid projects:
1. A pediatrician for Nepal
News
Created: 01 December 2021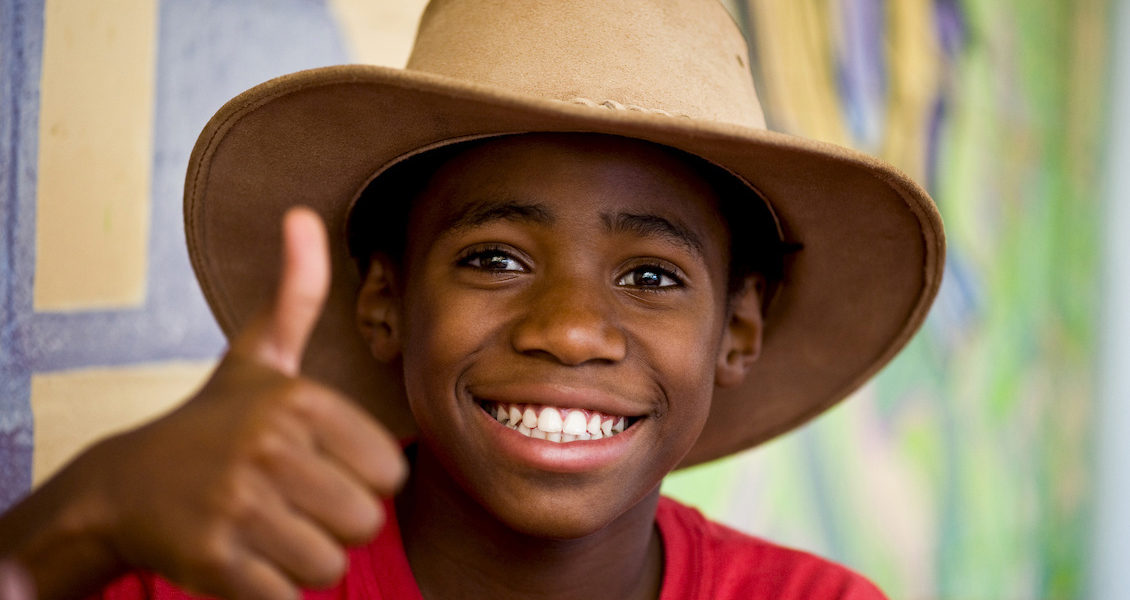 Load and Help is back! We hope to garner many downloads again this year. Here you can read about the projects we have supported in previous years.