Load and Help 2021 is over.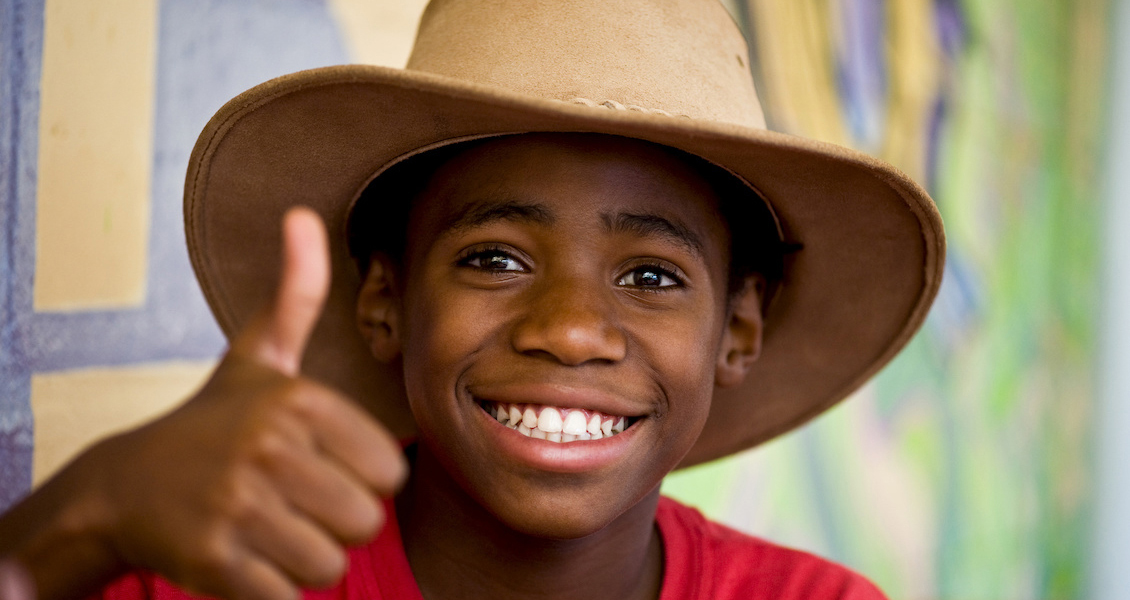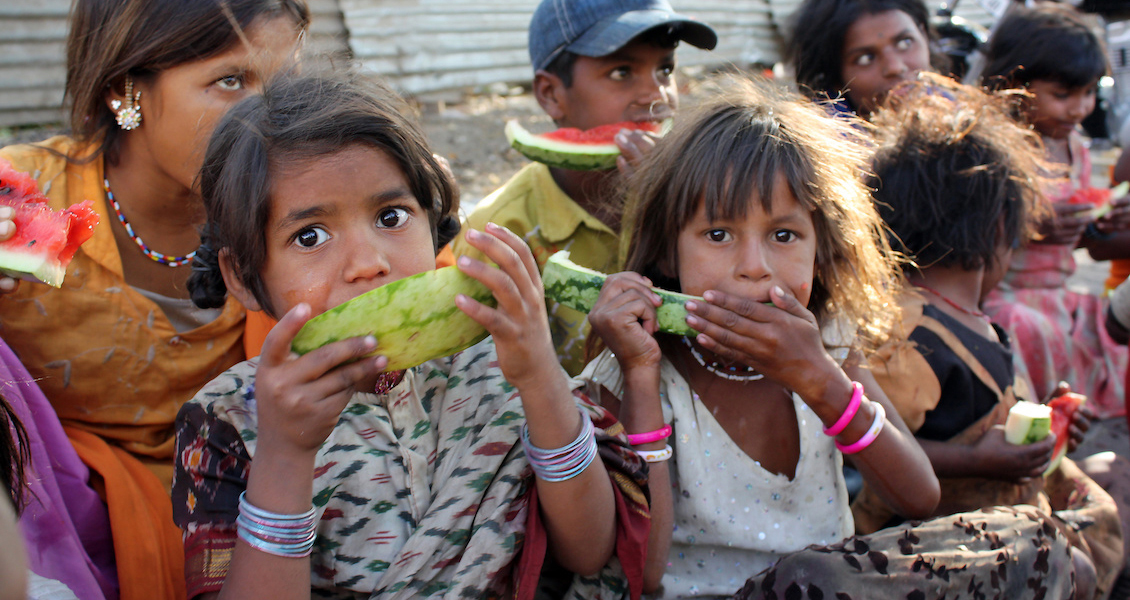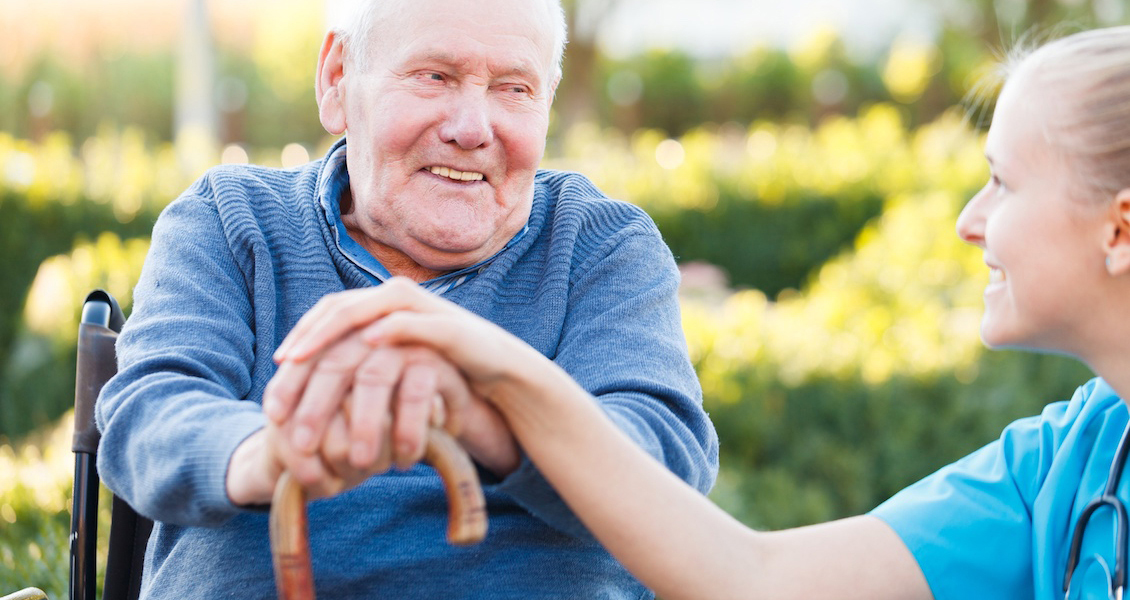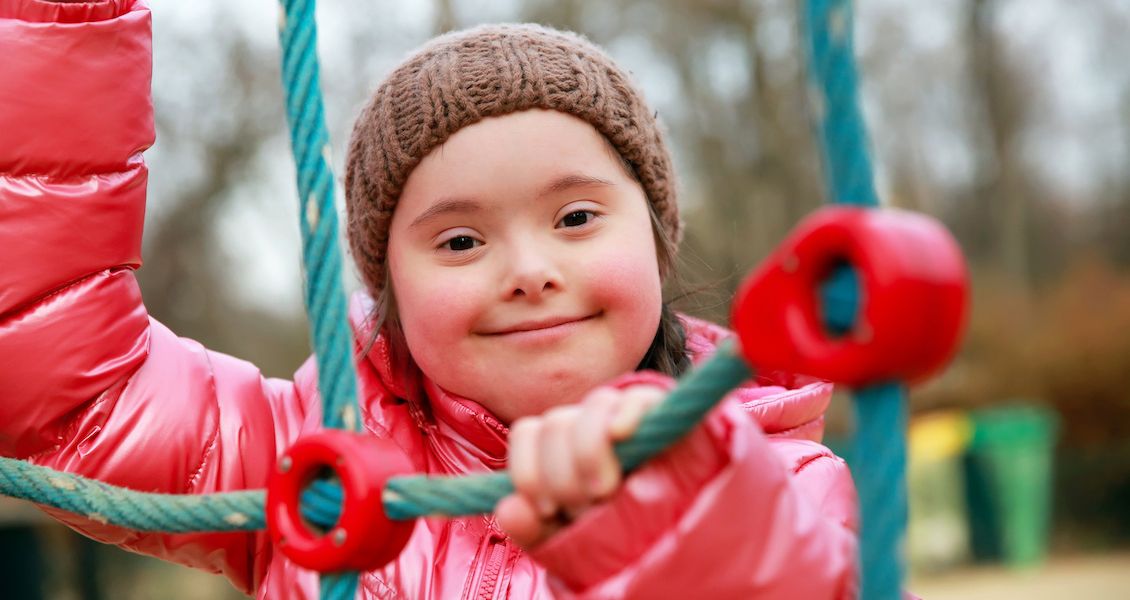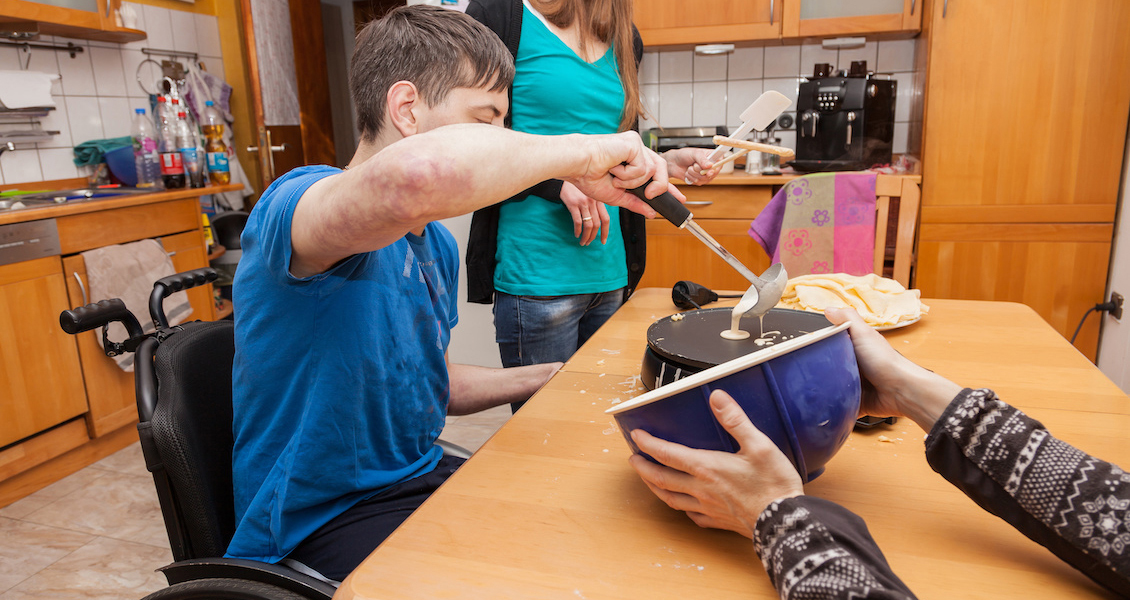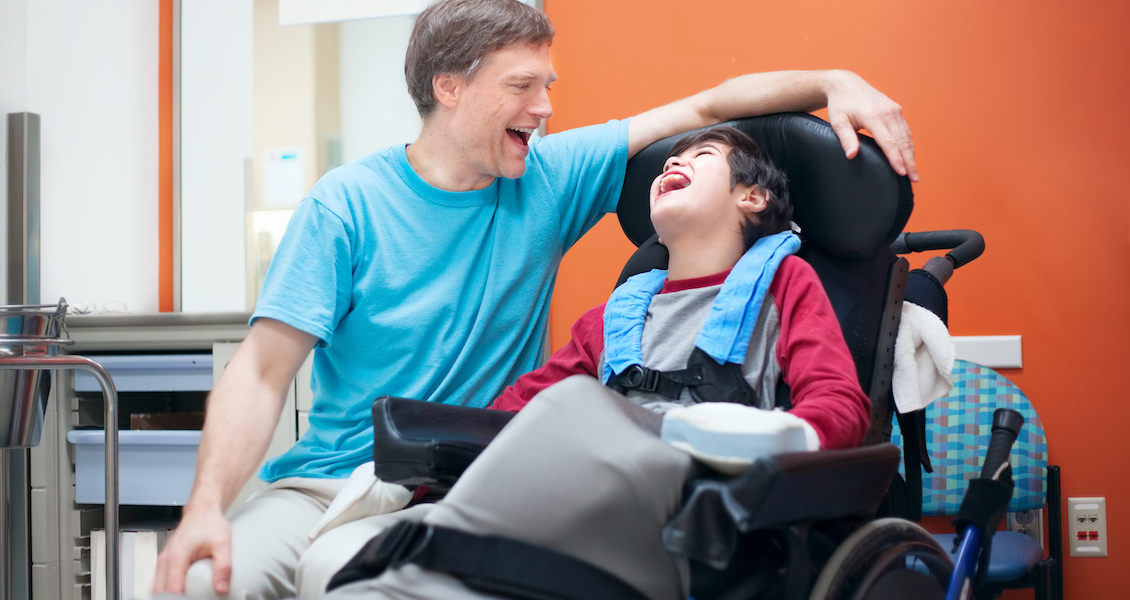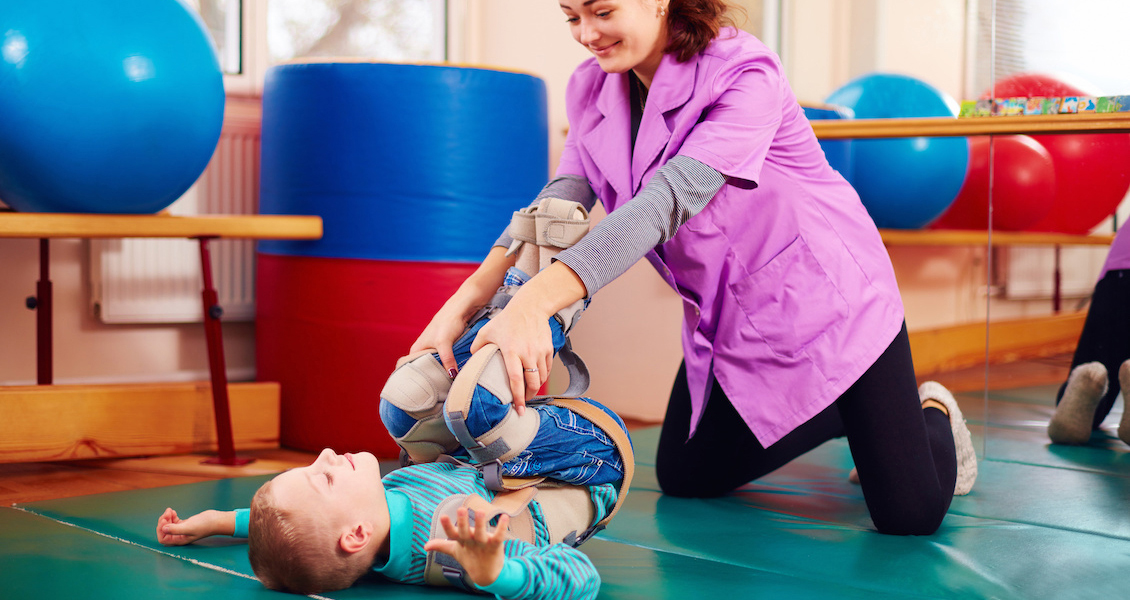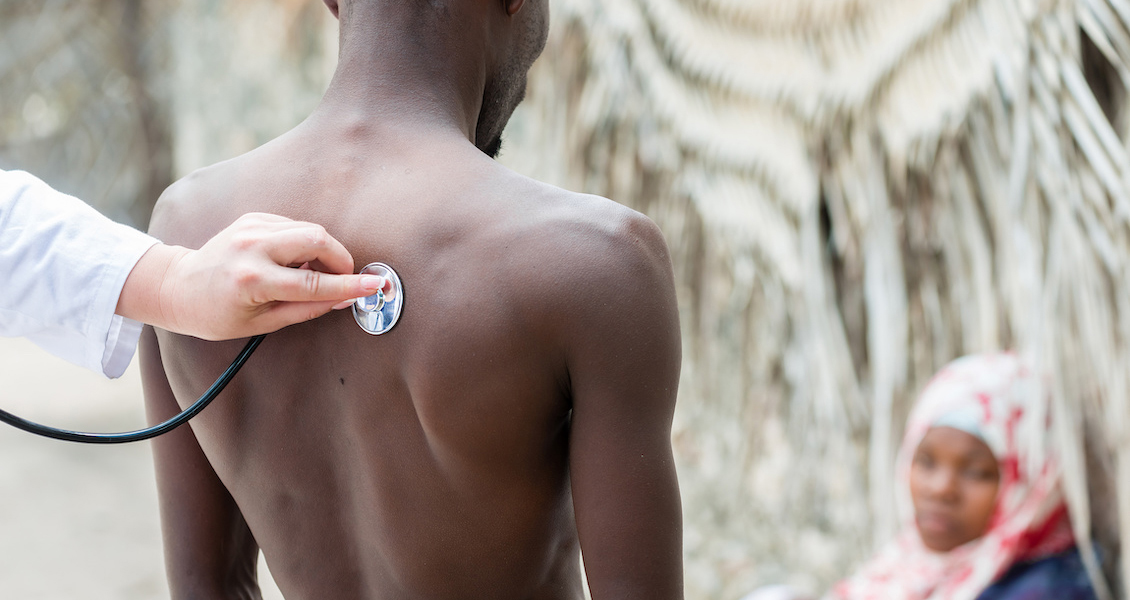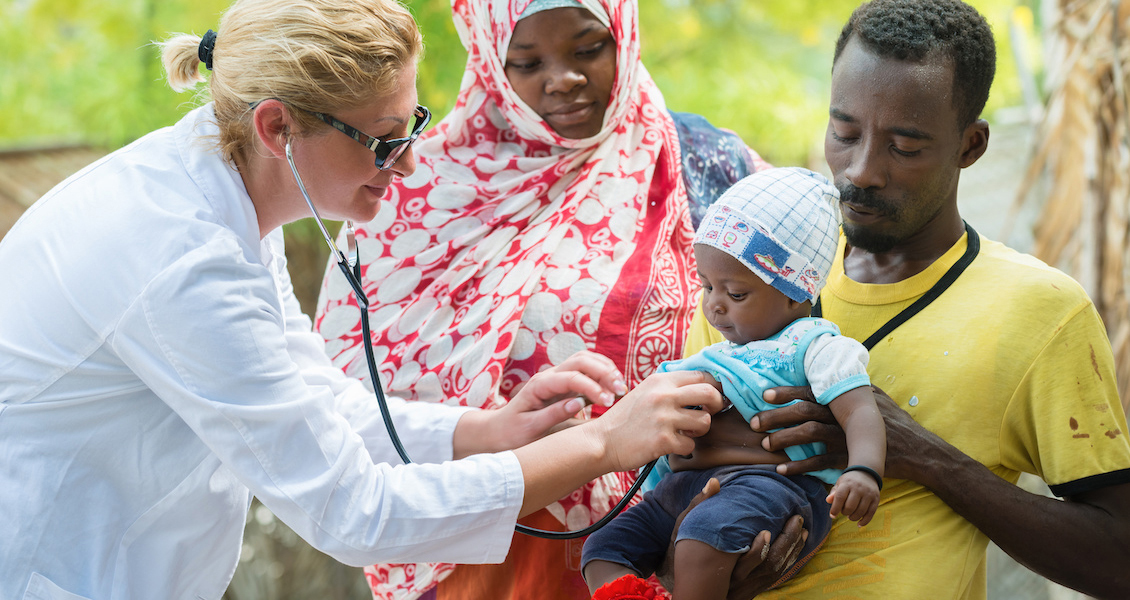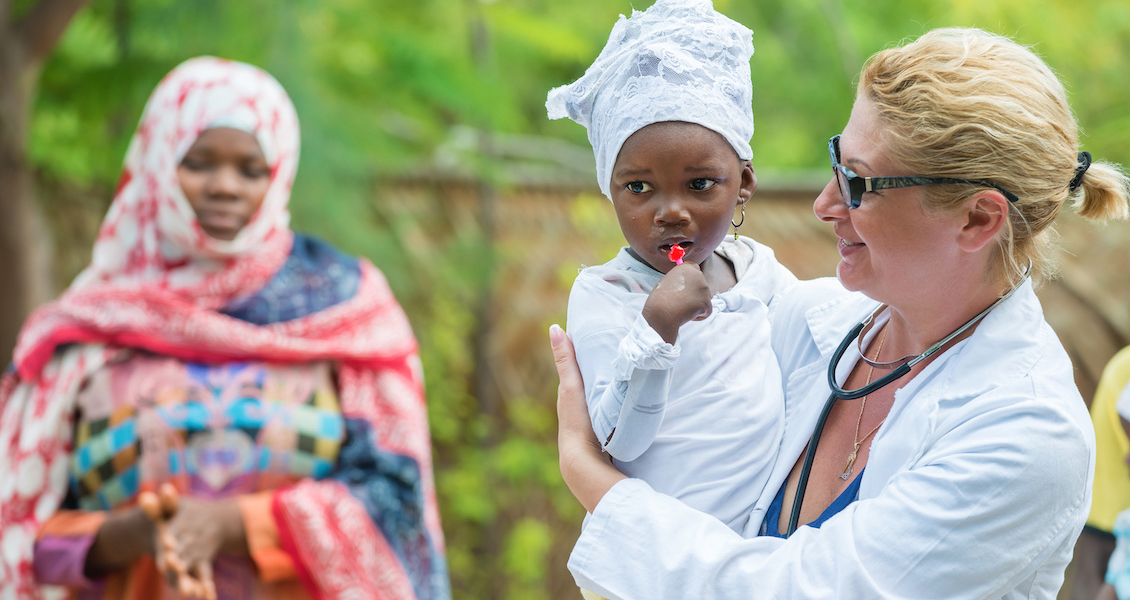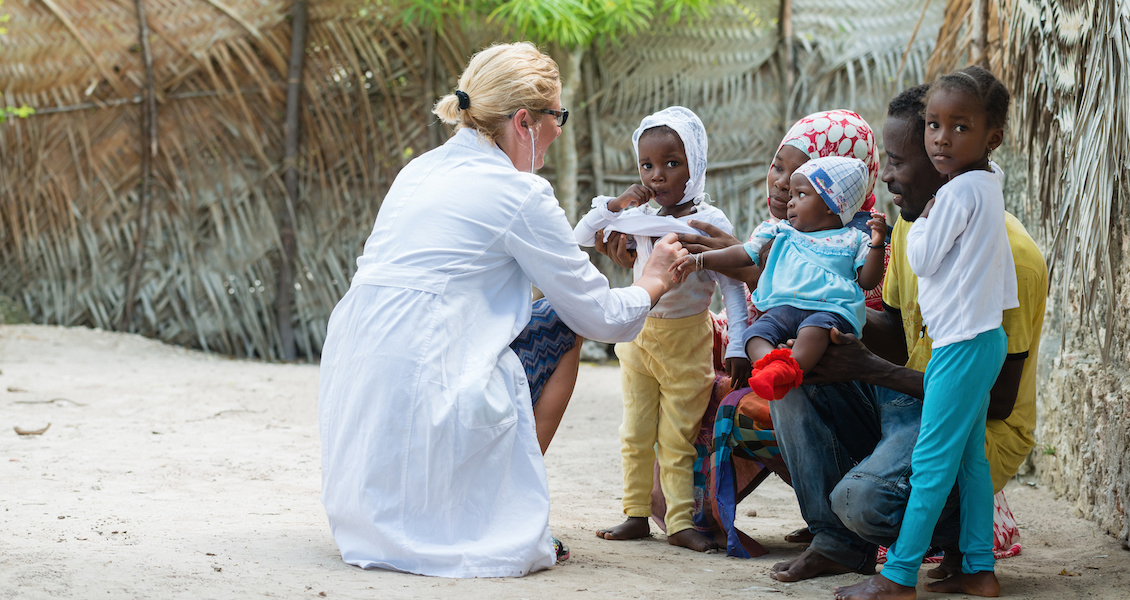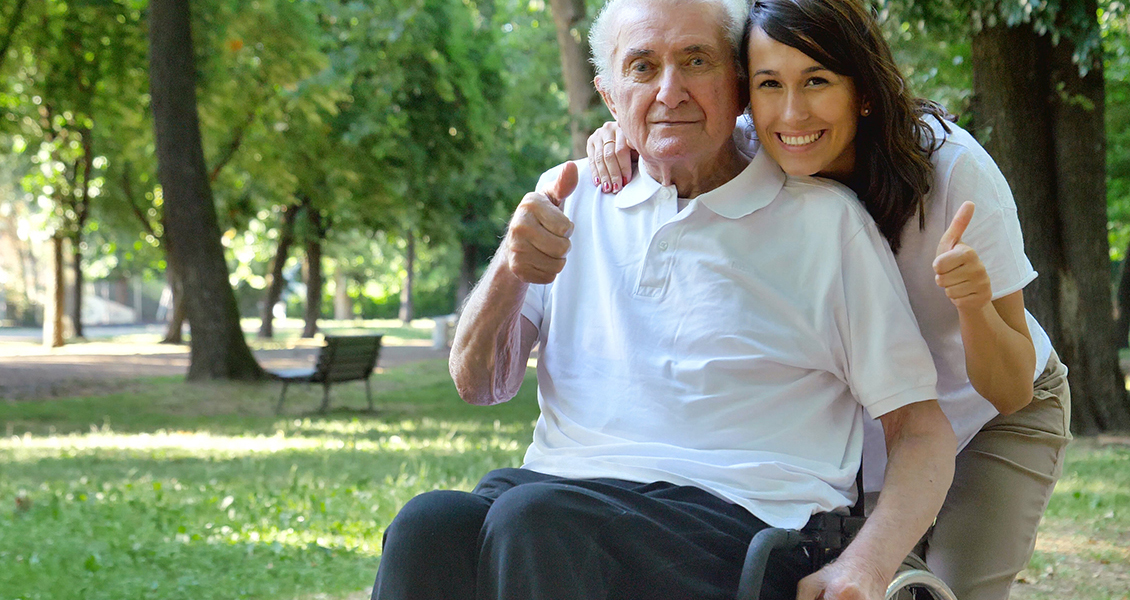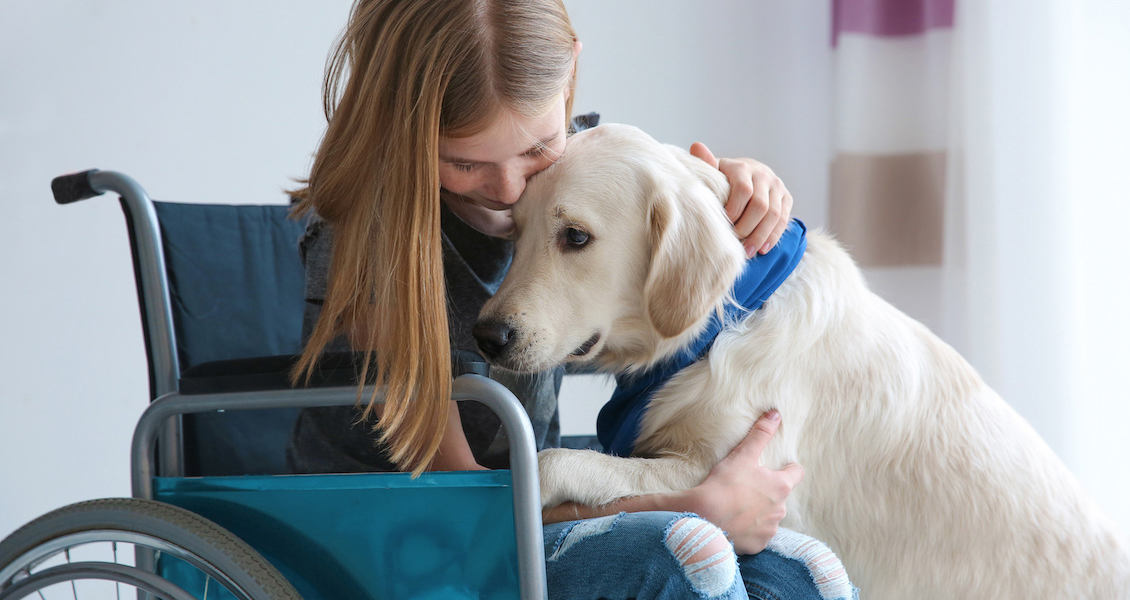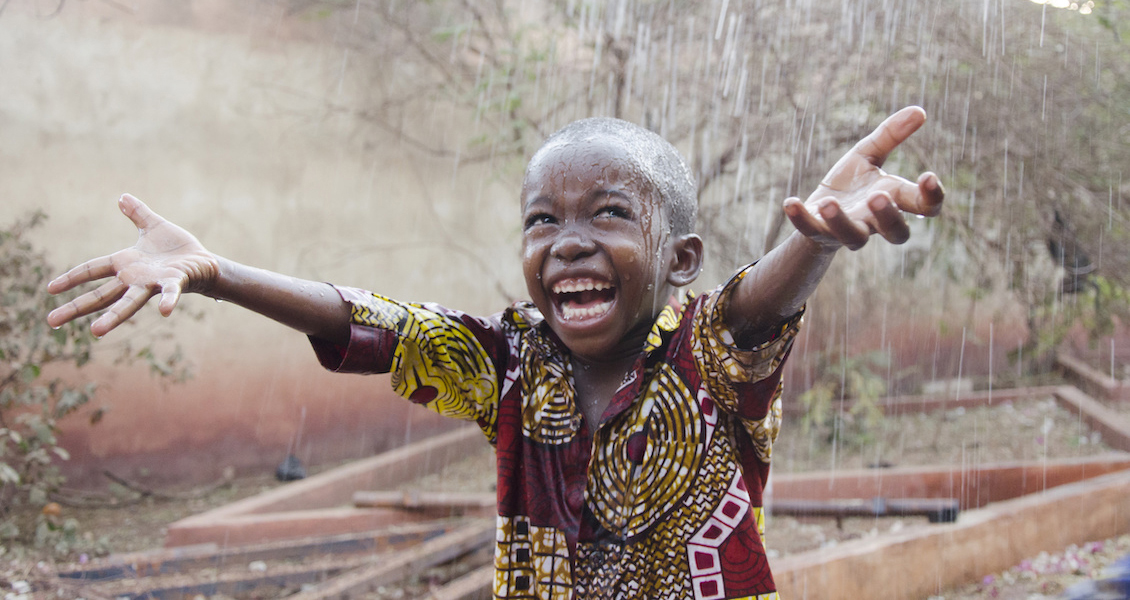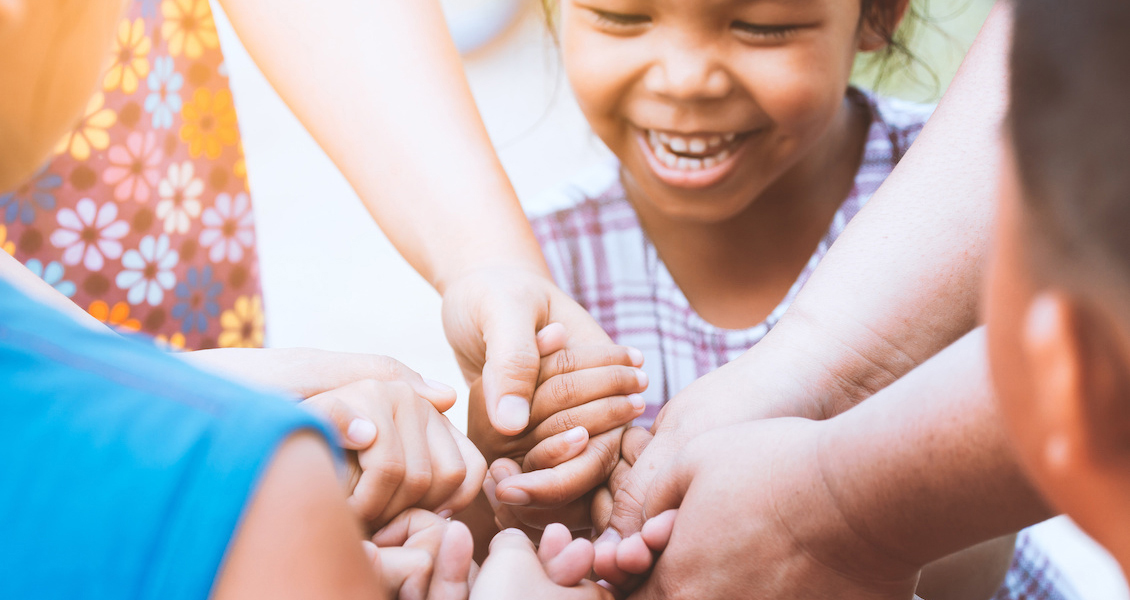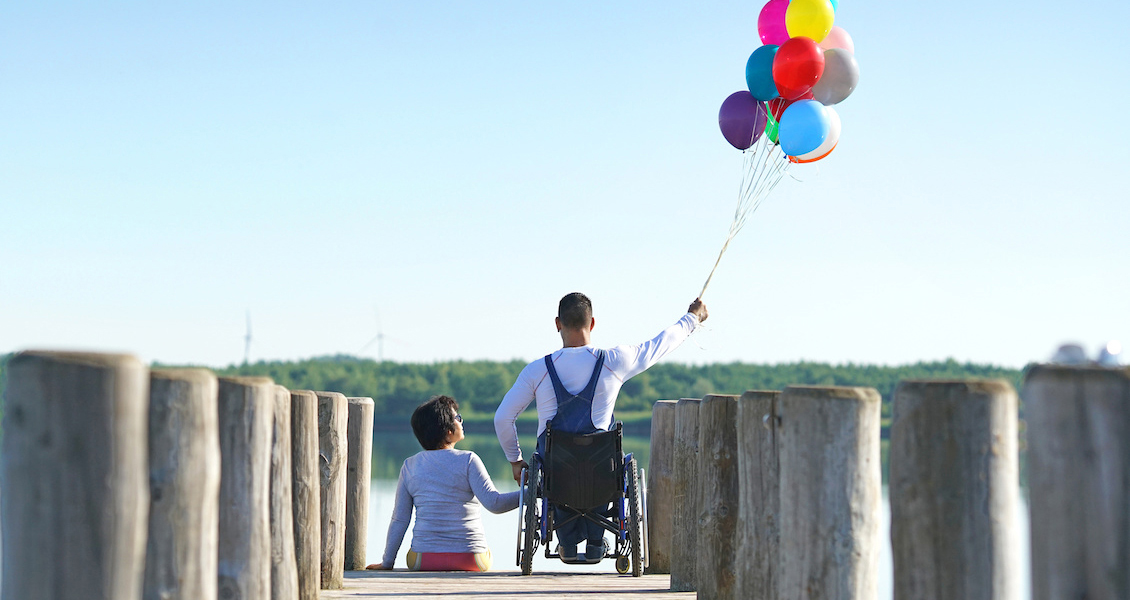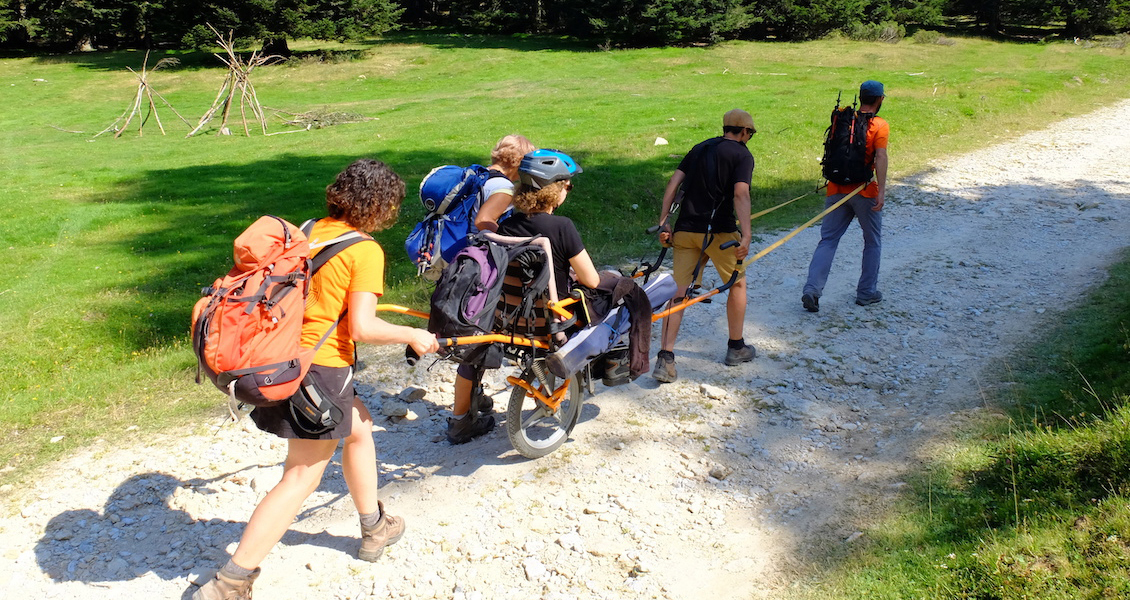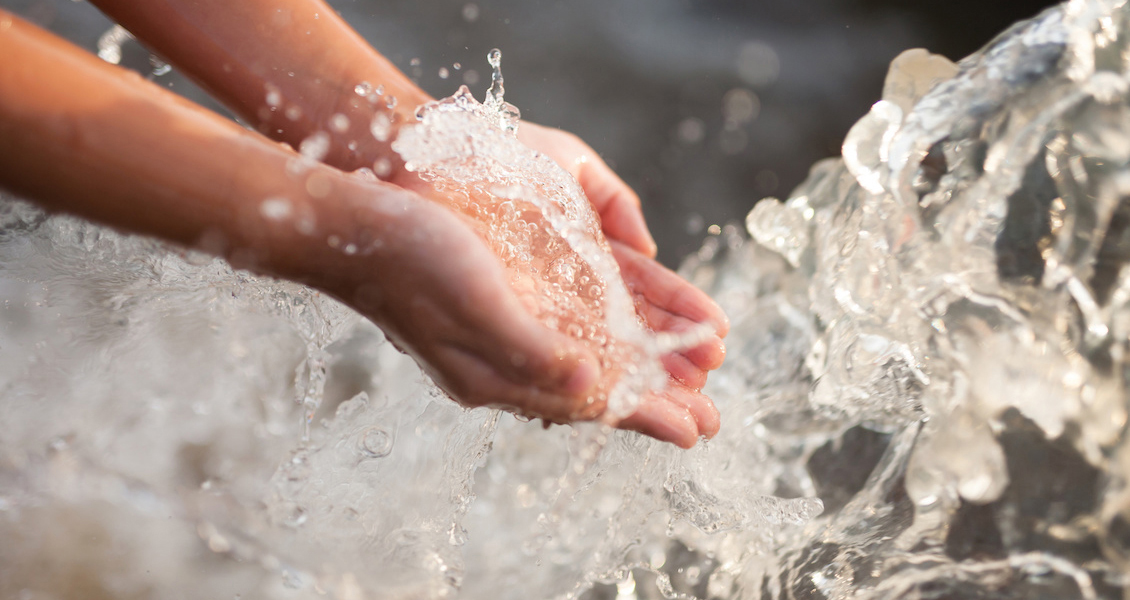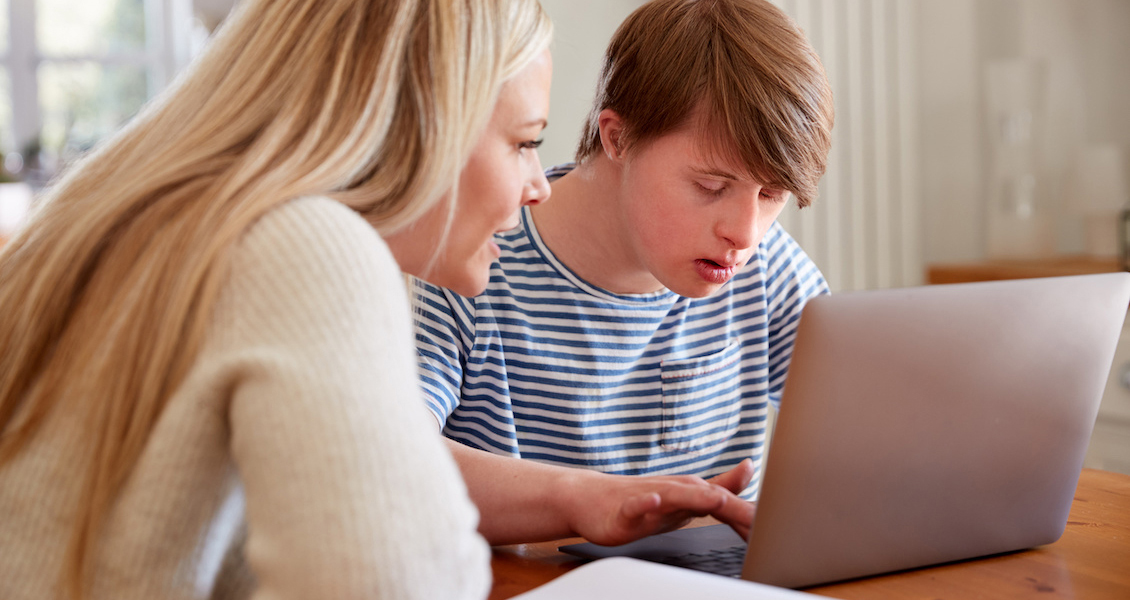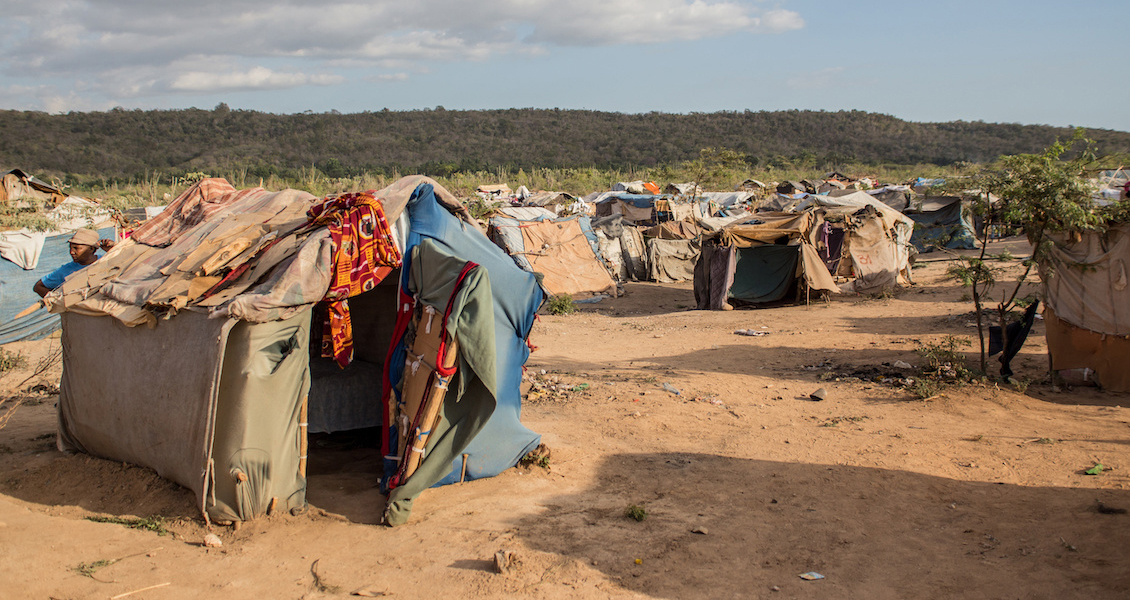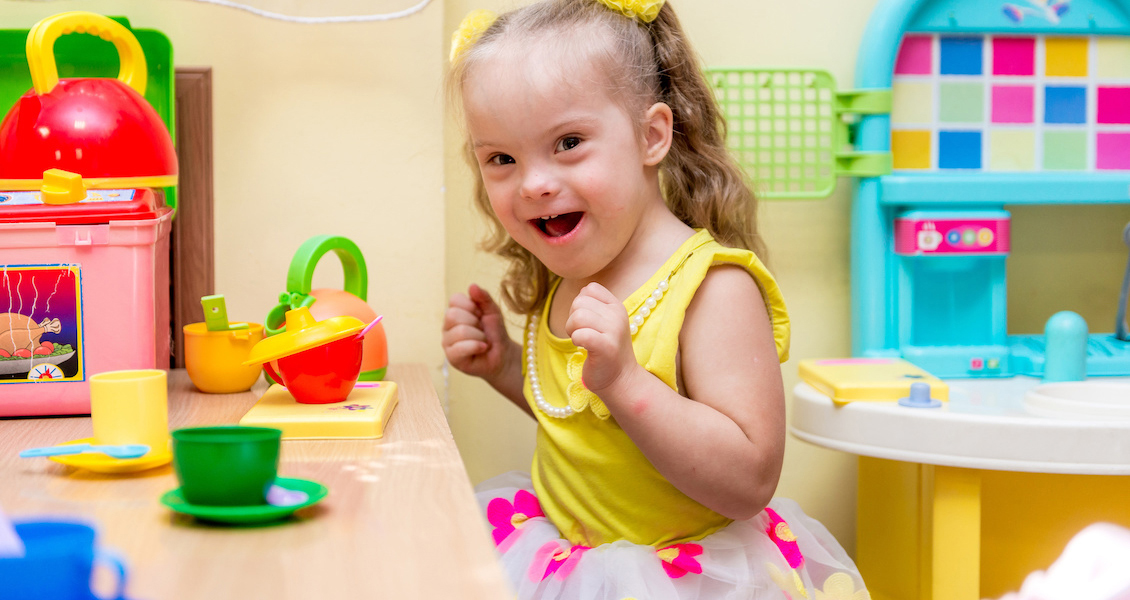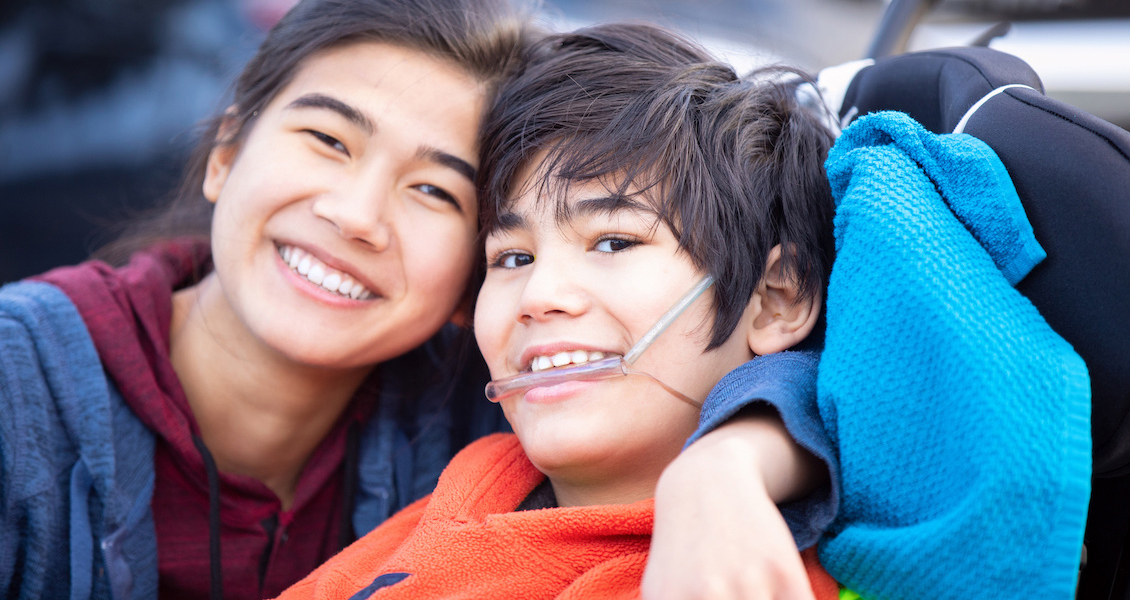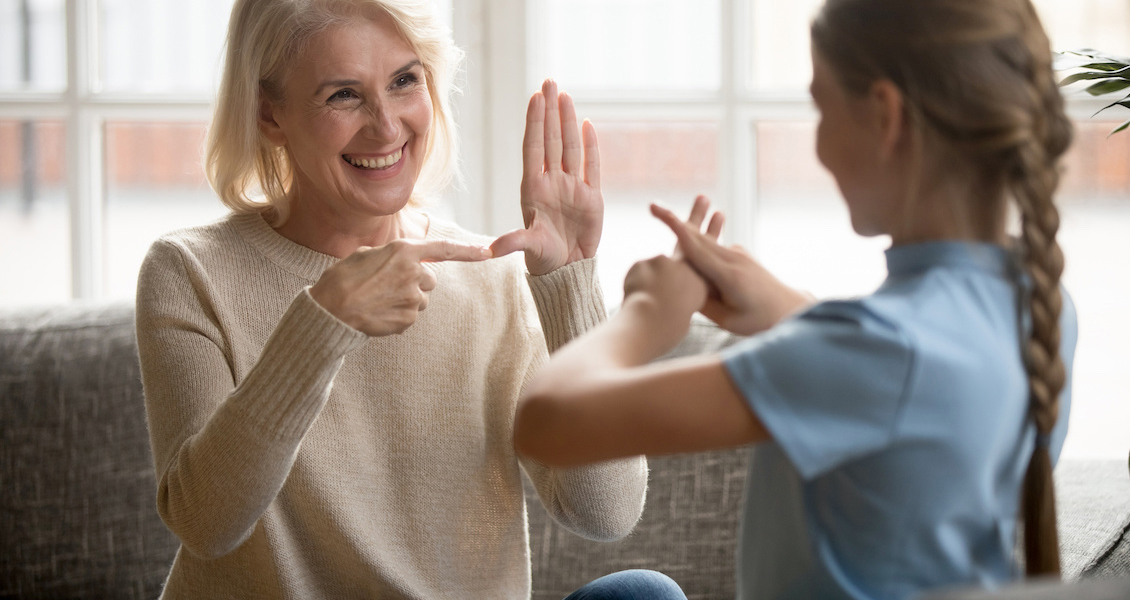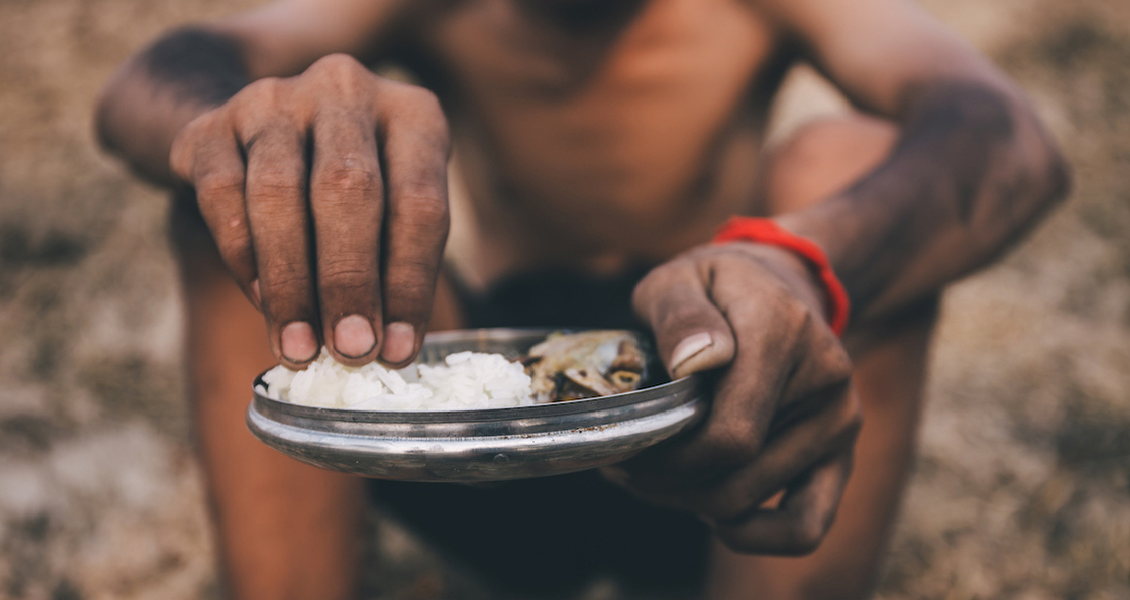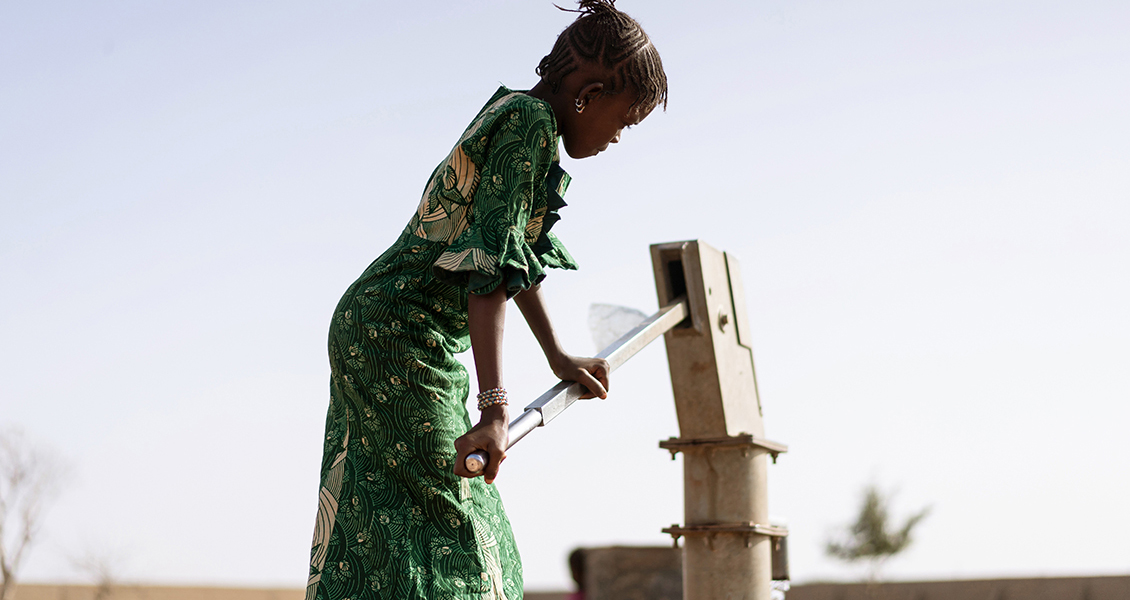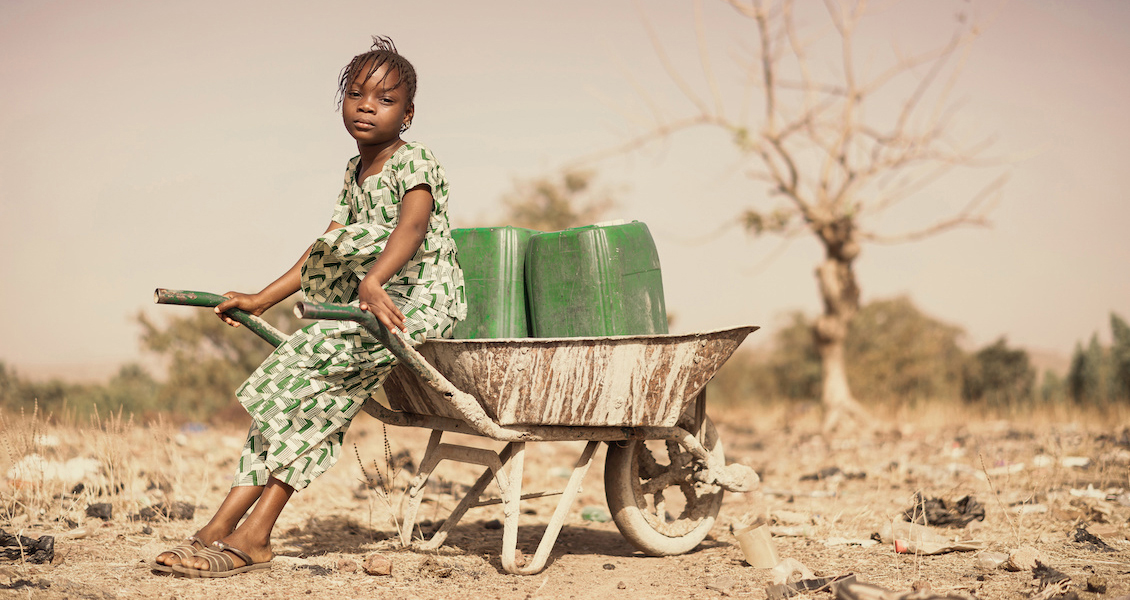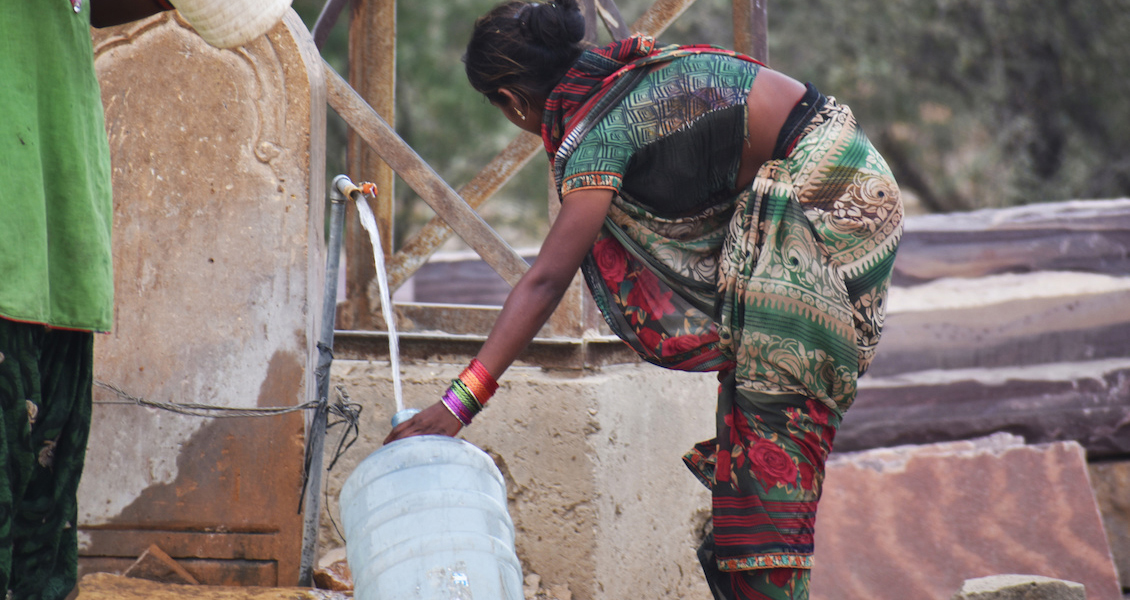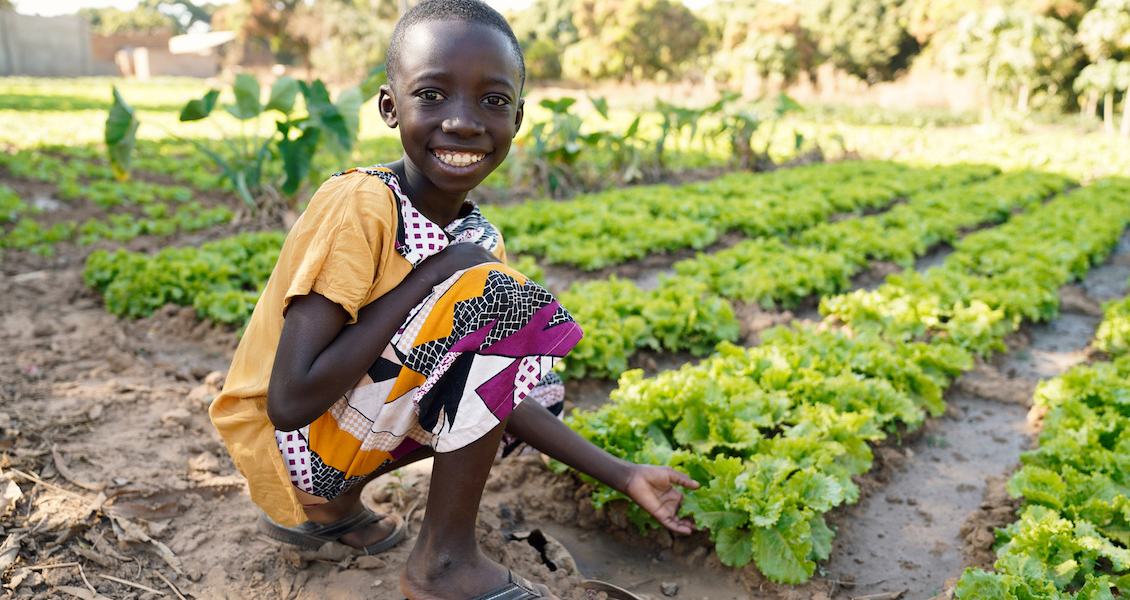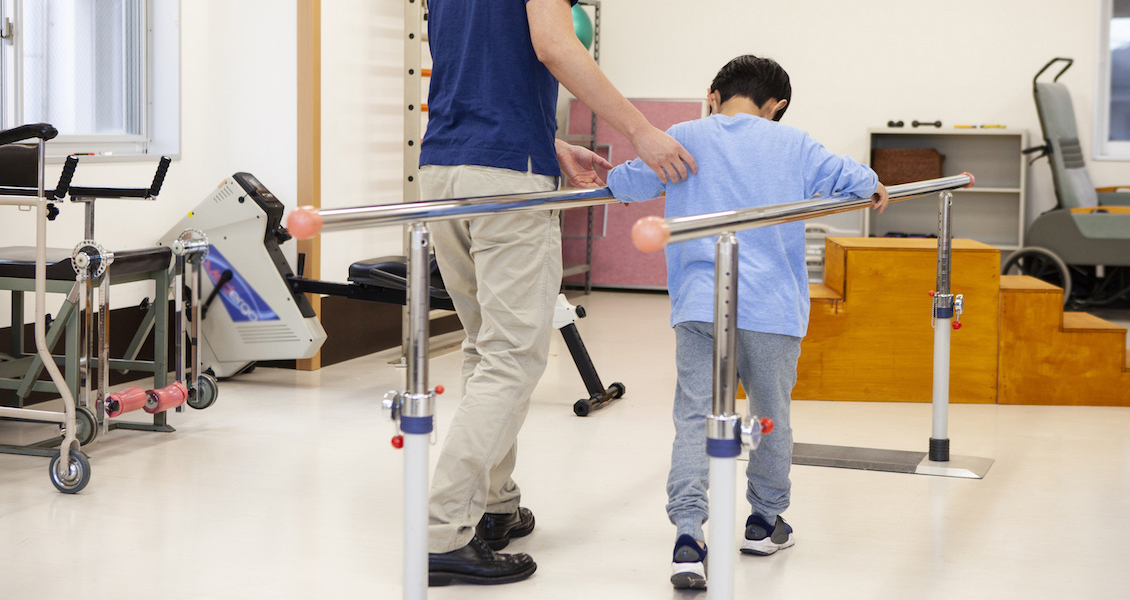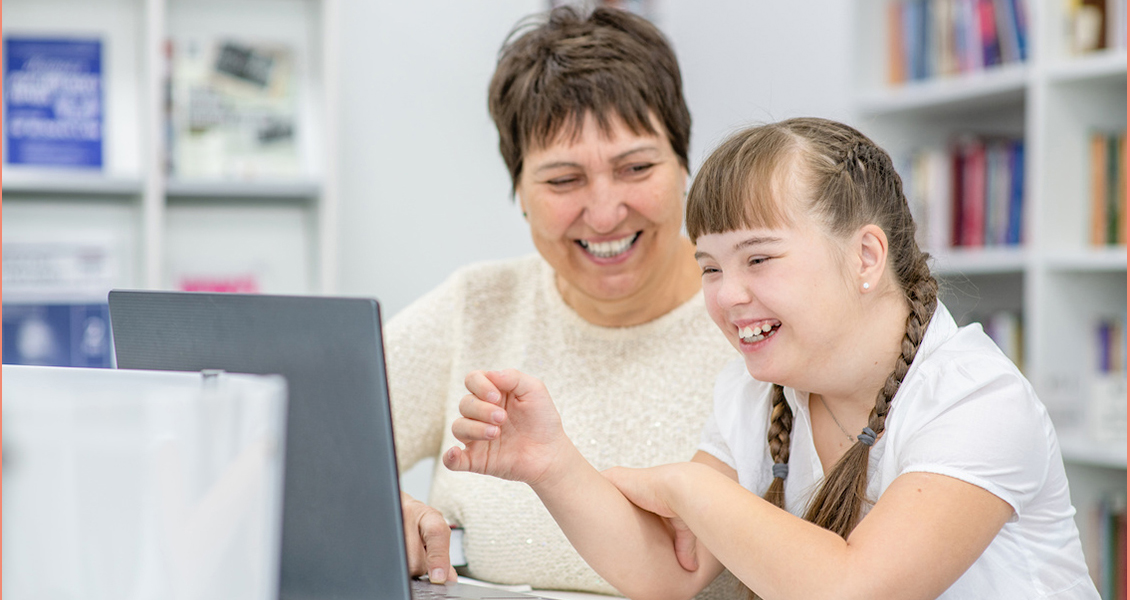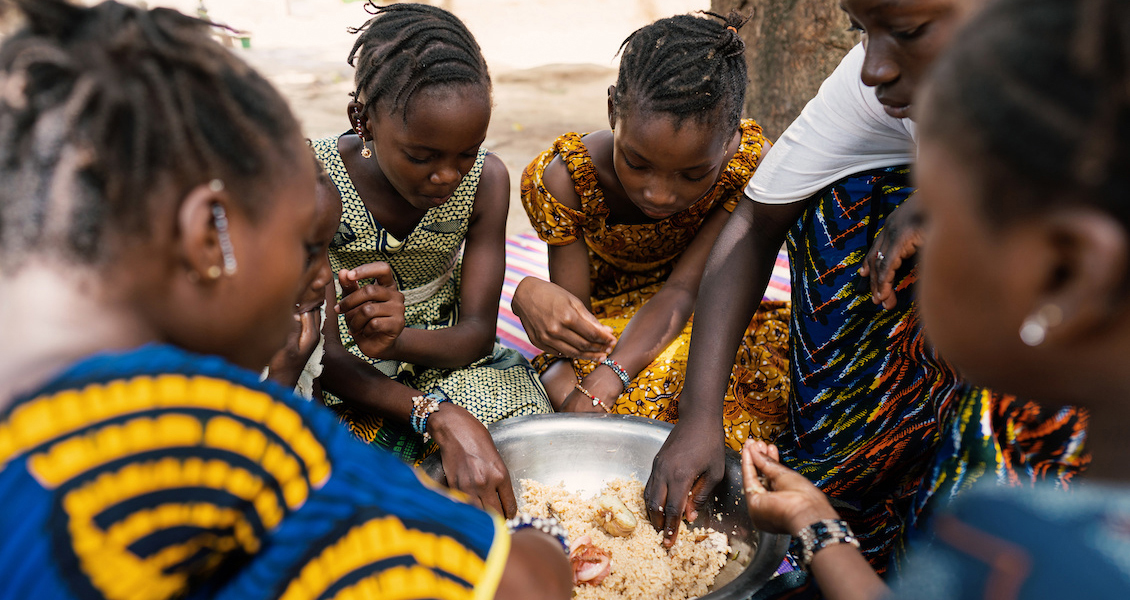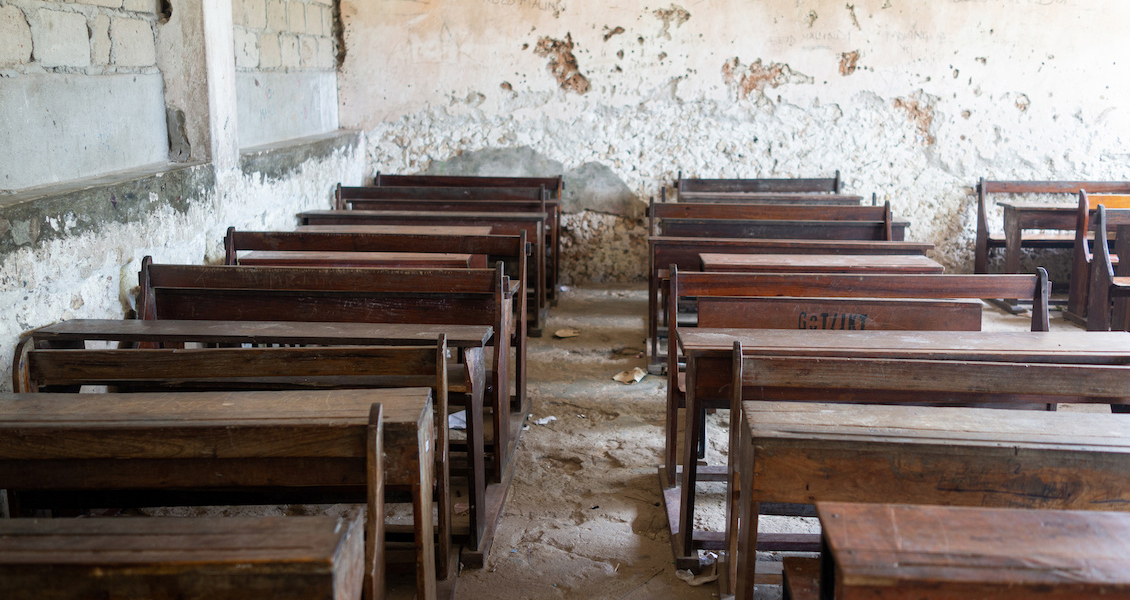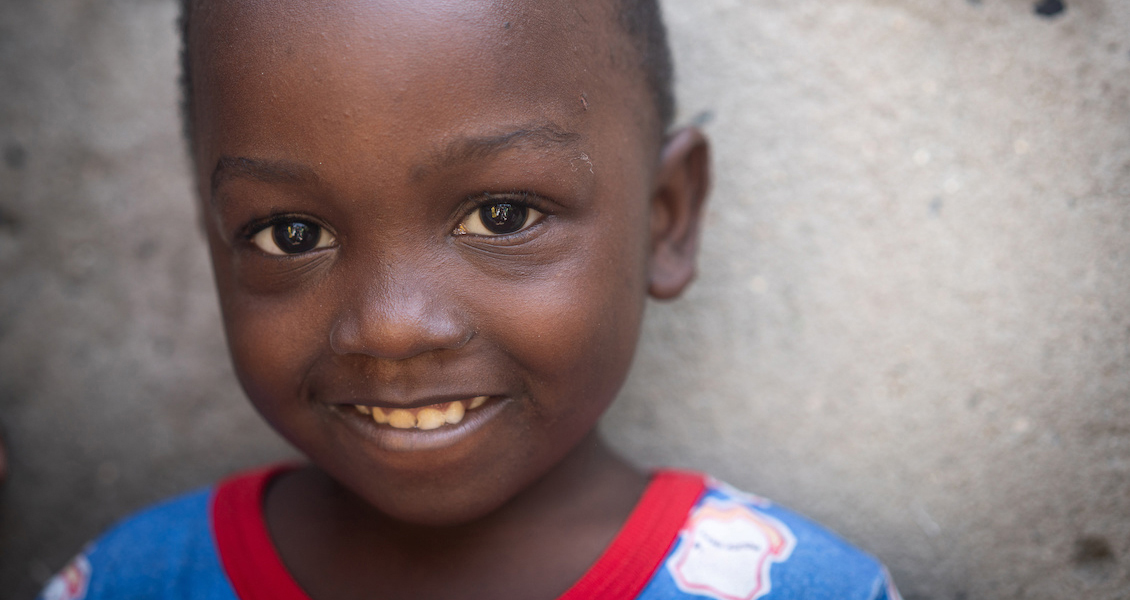 We ran our charity campaign "Load and Help 2021" between December 14 and December 31, 2021. In it, we offered great office productivity software for free. For every download, SoftMaker donated € 0.10 to carefully selected charity projects around the world.
The campaign garnered 21,206 downloads, and SoftMaker made donations totaling € 2,120.60 to projects around the world.
Even after this charity campaign, the following packages stay free to download and use:
FreePDF for Windows
FreeOffice 2021 for Windows, Mac and Linux
Click the Download button to download these great office productivity packages for free.
We hope to see you again at the end of 2022 for our next "Load and Help" campaign!
Downloads
21,206
Donated
2,120.60 €
You can still download
---
Download FreeOffice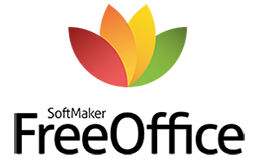 ---
Download FreePDF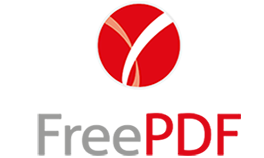 Share and help
We want to make FreePDF and FreeOffice available to as many people as possible. Every download counts towards the amount we donate to help projects. Everybody can help and tell others to also get their free software and make SoftMaker donate even more.
To show your support, please include the following code directly into your web page, blog or e-mail signature:
<a href="https://www.loadandhelp.com" target="_blank"> <img src="https://www.loadandhelp.com/widget/loadandhelp-widget-en.png" alt="Free download: SoftMaker FreeOffice and FreePDF" width="200" height="300" border="0"></a>
Alternatively, use the following banner on your site: